How do I get *more* pizza?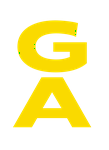 Updated by Tat Read
You know what's better than pizza? *More* Pizza
You can increase the amount of pizzas two ways, in your account!
1. Increase your stack-size!
After you login to your account HERE, you can up your stack size by:
Find the dropdown menu on the left hand side (under your Next Shipment date)
Click the dropdown menu and select your box size! We have boxes that range in size from 4, 6, 8, 10 pizzas*.
* You can change your stack size up to 4 days before your next delivery.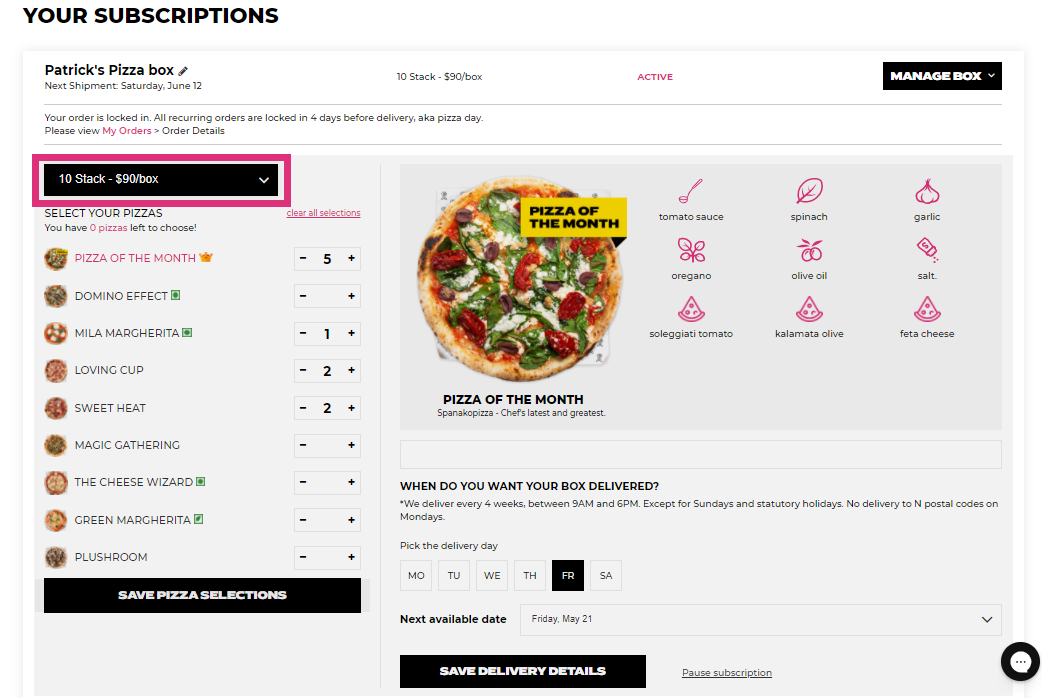 2. Want *more* pizza, FASTER?
Login HERE, find "When do you want your box delivered?"
We now offer 2 and 4 week delivery frequencies! Pick your frequency and the day of the week you would like your order delivered!
Choose an earlier delivery date for your next box**. 
It's that simple.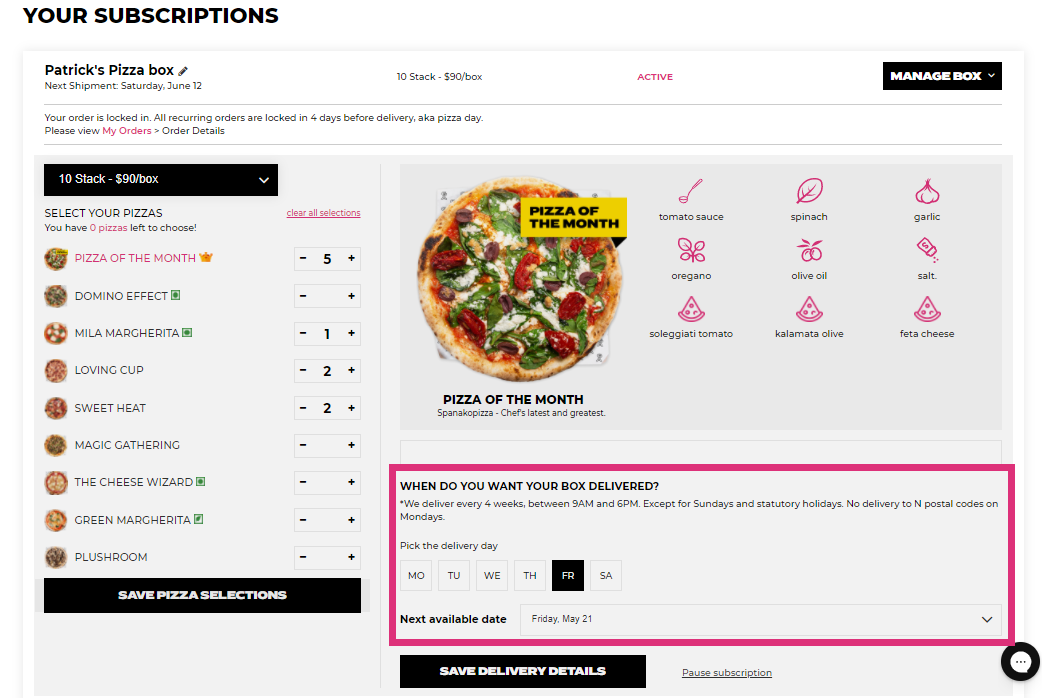 **A reminder that your subscription renews 4 weeks from your most recent order and your order is locked-in 4 days before your next delivery - meaning it cannot be changed at that point.